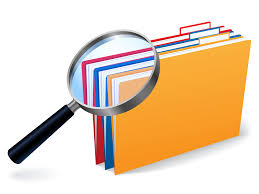 To read more aspects about policy & procedure please look through the following documents:
Tech Center Guidelines
Tech Center Internet Policy
If you have a desire to utilize the Technology Center for the first time, you will demand to finish the Tech Center Sign-In Form & scan and sign the Tech Center Guidelines (Above). Subscribe these forms along with proof of inhabitancy. Proof of Inhabitancy contains: a license, utility bill, rental/lease receipt, a notarized letter, or a letter of documentation from a business or organization. If you do not live in Everett, but would like to command the service of our facilities, you must have an Everett Resident foster you. In relation to be fostered, you must subscribe your own Sign-In form as well as subscribe a second Sign-In form completed by your foster.